Imagine being faced with the loss of your family, at the hands of a violent stranger. How could you move beyond the pain of your loss?
The Alannah & Madeline Foundation was set up in memory of Alannah and Madeline Mikac, aged six and three, who were tragically killed with their mother and 32 others at Port Arthur in 1996. Their father, Walter Mikac, along with a number of survivors and interested parties worked together to create the Alannah & Madeline Foundation. The Foundation's objectives are to care for children who have experienced or witnessed serious violence, reduce the incidence of bullying, cyber bullying and other cyber risks, and advocate for the safety and wellbeing of children.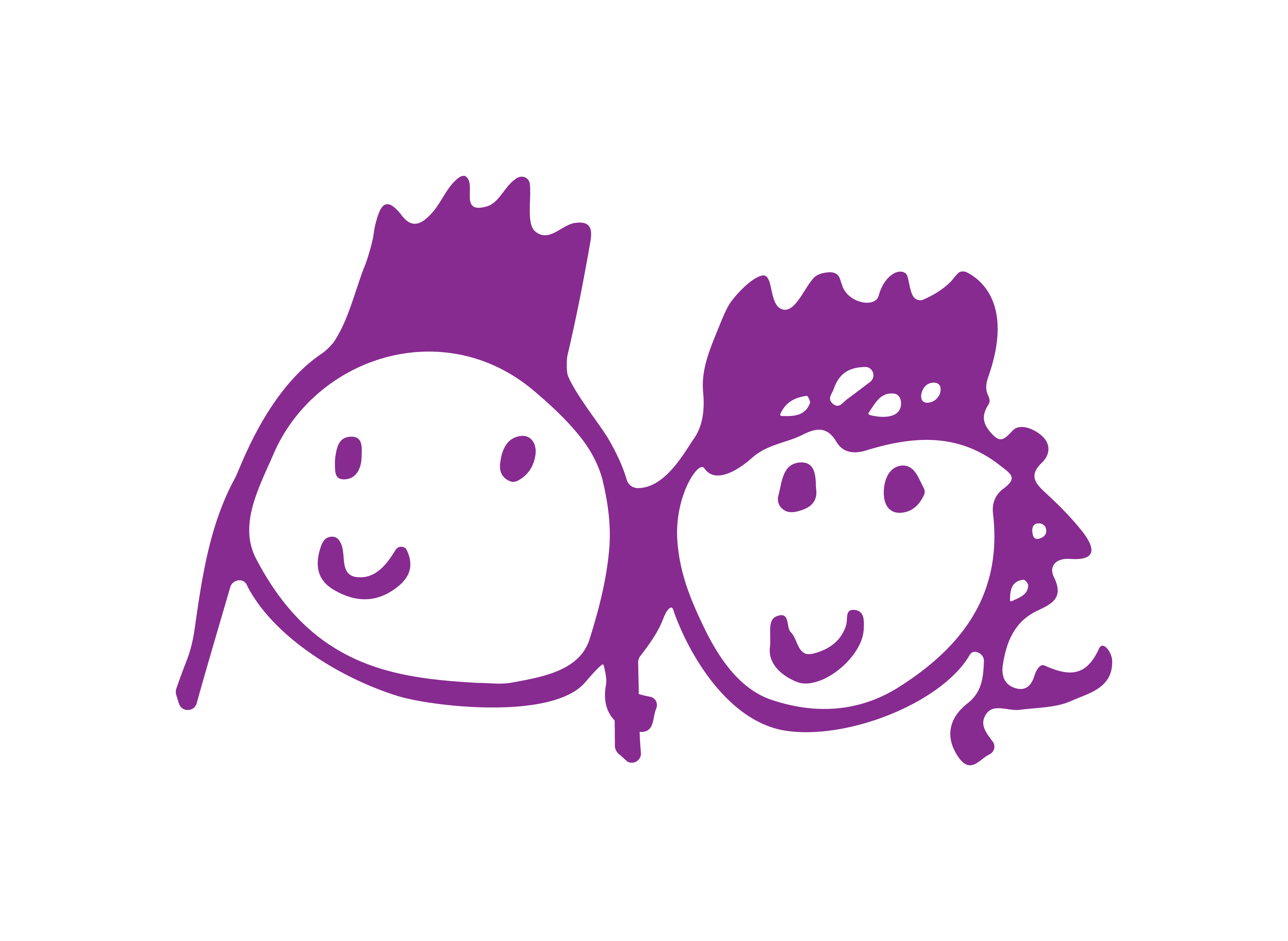 The drawing in our logo
The drawing in our logo is Alannah and her little sister Madeline. "Alannah's drawing was originally a family portrait, but when I looked at her diary and drawings after she died, I found the same drawing a number of times with the prophetic words written on top of one page - I am special because I care for others.
The simplicity of a six-year-old girl caring for her younger sister is what the Foundation is dedicated to – helping children live without fear, bullying or violence. This strikes a chord with the entire population, making our message and aim so powerful." – Walter Mikac.